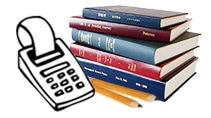 Quote for Publishing Your Book
Get a free quote for the best options to self-publish your book beautifully and affordably. Black and white or full colour, hard cover or soft cover, we've got the best quality for your project.
Self Publishing at First Choice Books in 10 Easy Steps
Congratulations! You've written a book. Time to self-publish!
From manuscript to self-published book, First Choice can help you every step of the way.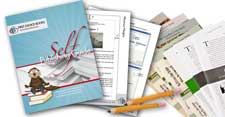 How to publish a book with First Choice Books – Self Publishing Guide and Paper Samples, Free
Now updated! The Free Self Publishing Guide eBook contains tons of useful information to get you started on creating your own book layout and cover design. Order samples of our variety of papers, cover stock, and lamination.