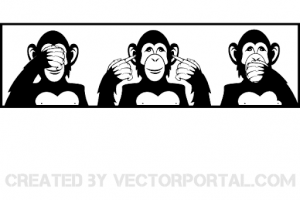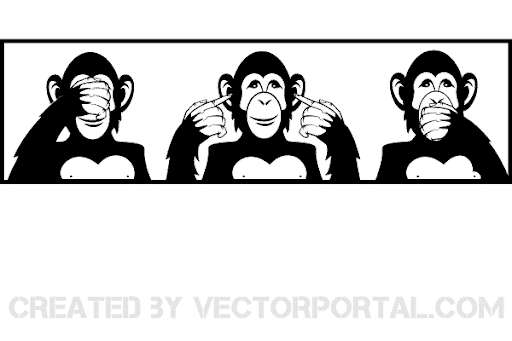 First Choice Books and Victoria Bindery respects your right to privacy.
We've updated our privacy policy in response to the EU General Data Protection Regulation (GDPR).
We are committed to protecting your privacy and personal info.
Privacy Policy as It Relates to Info Collection Use and Sharing
As our privacy policy, we collect info to: provide you with a printing & binding estimate; complete sales orders and invoices; ship your books; provide correspondence or newsletter info;
We are the sole owners of the information collected on our website and quote request form. The information we collect is used solely for the purpose of conducting business with you.
We will not sell, rent or share this information with any third party outside of our organization, except when needed to process your request, i.e. to print your book, or for shipping purposes.
Information on our website is collected using Google Analytics and other tools about visitors'.
We strongly advise you not to send sensitive info, including credit card numbers, by email, since electronic correspondence is not always secure. We are here to accept your credit card number by phone 1-800-957-0561 and 250-383-6353.
Privacy Policy as It Relates to Access to Information
You may opt out of any future contact with us at any time, if you wish. That can be done by contacting us using our email address (info@firstchoicebooks.ca) or phone numbers.
Privacy Policy as It Relates to Your Protection
When you send us information on our website, we take precautions to protect your information.
All contact info for customers & suppliers is held in centralized databases accessed and maintained by FCB staff.
Our building is locked and secured by an alarm system.
All website pages are encrypted by SSL (Secure Sockets Layer).
We maintain a secure environment for our servers.