An Illustrator is a matter of personal taste. We also have had authors illustrating their own books
Rosemarie Gillen – Illustrator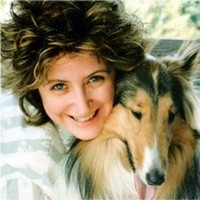 Award Winning Children's Illustrator
(The recipient of the Creative Child Magazine Award, The New England Book Festival Award, Dragonfly Publishing Best Cover Art)
Recipient of the Preferred Choice Award from Creative Child Magazine
Honorable Mention from the New England Book Festival Award
Purple Dragonfly Awards
Story Monster Approved
Granny Awards Stories for Children Best Illustration.
Dragonfly Publishing Best Cover Art
From 2003-2015, produced a total of 50 plus children's books, some  of which were  published traditionally, with Bright Sky Press, Flying Books, Creative Educational and Publishing, and Wiggles Press Publishing Companies.
Denis Proulx – Illustrator
Freelance Illustrator of over 100 children's books!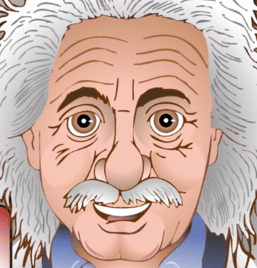 Phone: 613-316-8436
Charles Tan – Illustrator and His Brother Colin Tan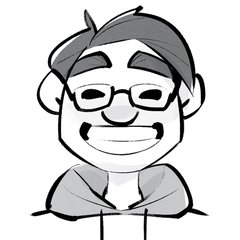 For whom we have printed many books including an anthology of illustrators! He works for Atomic Cartoons in Vancouver, BC.
Including:
BECOME: A Trollhunters Fanbook – Eternal Knight Edition, Eclipse Edition, Daylight Edition
Just Let It Go
Little Sparrow and the White Tiger
Folklore Vol 1 (Colin)
Very accomplished artist!
The Canadian Association of Professional Image Creators
https://capic.org/about-capic/
CAPIC is the collective voice and advocate for professional photographers, illustrators, and digital artists in Canada. We work hard to maintain industry standards, create a community, fight for copyright protection, and much more.
Canadian Society of Children's Author, 
Illustrators

, and Performers

https://www.canscaip.org/    – click on "Members" then Illustrators to find one near your postal code.
Jeff Powers – Illustrator
I am an artist and 

illustrator

 with varied skills and experience.
If any of my skills look like they could be of use for one of your future publications, I would love to hear from you.
Thank you for your time.
Jeff Powers
Jeff Powers resides in Alberta, Canada after graduating from the University of Lethbridge in Fine Arts.
Children's Writers and Illustrators of British Columbia Society
(there are three pages of these 
illustrators
 here)
Be sure to grab a free quote from First Choice Books for your project here.