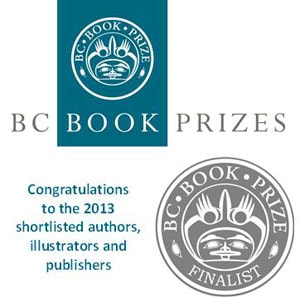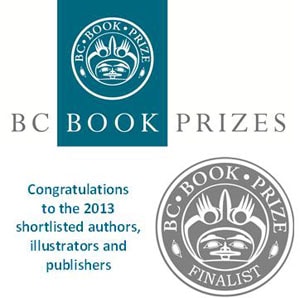 BC Book Prize Gala
First Choice Books and Victoria Bindery are proud to announce our sponsorship of this year's BC Book Prize, which will be announced at the 29th Annual Lieutenant Governor's BC Book Prizes Gala on Saturday, May 4, 2013 at Government House in Victoria. British Columbia's Lieutenant Governor, the Honourable Judith Guichon, OBC, will be in attendance. A reception with host bar will precede the Awards Ceremony, which will commence at 6 pm and be followed by a Gala Dinner.
Visit the BC Book Prize website
Fiction Prize Sponsorship
First Choice Books is pleased and honoured to be sponsoring the Hubert Evans Non-Fiction Prize. As one of the premier self publishing Canada companies, we love supporting our local writing community.
Here are the books nominated for the award in 2013:
The Art of the Impossible: Dave Barrett and the NDP in Power, 1972-1975
by Geoff Meggs, Rod Mickleburgh
Publisher: Harbour Publishing
Into the Abyss: How a Deadly Plane Crash Changed the Lives of a Pilot, a Politician, a Criminal and a Cop
by Carol Shaben
Publisher: Random House Canada
The Light through the Trees: Reflections on Land and Farming
by Luanne Armstrong
Publisher: Caitlin Press
Pinboy
by George Bowering
Publisher: Cormorant Books
More
We have also sponsored other BC Book Prizes including the Roderick Haig-Brown Regional Prize when won by Salt Spring author Briony Penn  in 2016.