Page Numbering Guidance – First Choice Books, a Canada Self Publishing company
Trying to sort out how to do page numbering in Microsoft Word? It's easy to feel overwhelmed. Microsoft Word can sometimes be tricky, and it's important to have a strong understanding of how the various page styles work before you make the mistake of adding numbers to your entire book. Fortunately, there are simple and easy resources available to help you out on your journey. One good resource is the Microsoft website, which offers great support documents, including one on page styles and numbering. There are also plenty of links to more information on the topic. Click here to read the helpful article by Microsoft.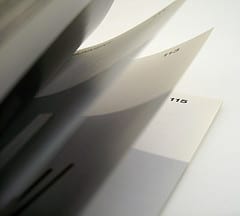 P.S: Want to learn how to self publish your book? Get our in-depth guide on Canada self publishing!