Our Mission, Methods, and Results
First Choice Books is one of Victoria's premier Self Publishing Canada experts. With over 60 years of experience, we've printed thousands of books for aspiring or experienced authors just like you!
About Our Book Printing Services
Your Canada Book Printing Experts
First Choice Books has been in business for over 60 years, and provided exceptional book binding service to thousands of clients just like you. Our master book binders have decades of experience with any & every type of print, from hardcover, to softcover, to theses', and more. Each type of print has myriad styles and options, and you can customize the look & feel of your book exactly the way that you want. If you're looking for affordability, beautiful design, and limitless options, First Choice Books is for you!
Our skilled, knowledgeable team members are here for you. We'll help both young & experienced authors at every step through our process, from book inception, to book design, to printing, and finally publishing. Request a quote today and see how we can help you with your Self Publishing Canada needs!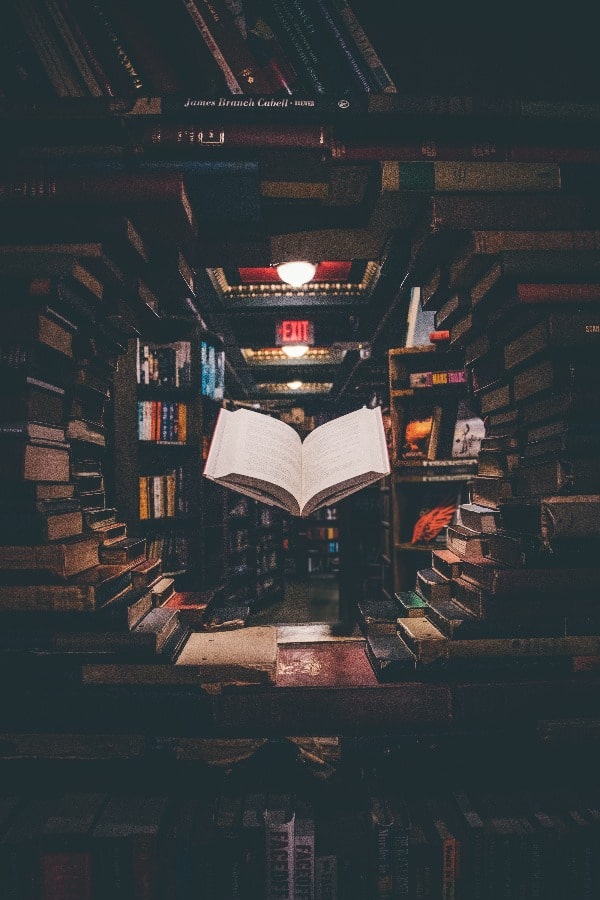 The First Choice Commitment to Quality Book Printing
After printing exceptional books for thousands of clients of all different shapes & sizes, we know what works and what doesn't. We don't just want to become your book printing experts – we want to become (and remain) your full-service partner for all of your Canada self publishing & authorship needs.
Our team focuses first and foremost on quality and efficiency. Tens of thousands of books have allowed us to hone our printing process, and our team has developed a robust pipeline that lets us print more books in higher quality & for less than the nearest competitor. We use our efficiency not only to benefit ourselves – but to pass on savings to the end client (you)! If you're looking for affordable, exceptional printing in Victoria, then we're the fit for you! Contact us or visit our location today!
3 Things to Know Before Self Publishing In Canada There are 3 things to know before self publishing in Canada. Self publishing in Canada is one of the greatest innovations in authorship over the last century. It has enabled brilliant young writers to reach audiences...
read more